Digital Solutions & Services
for Social & Global Impact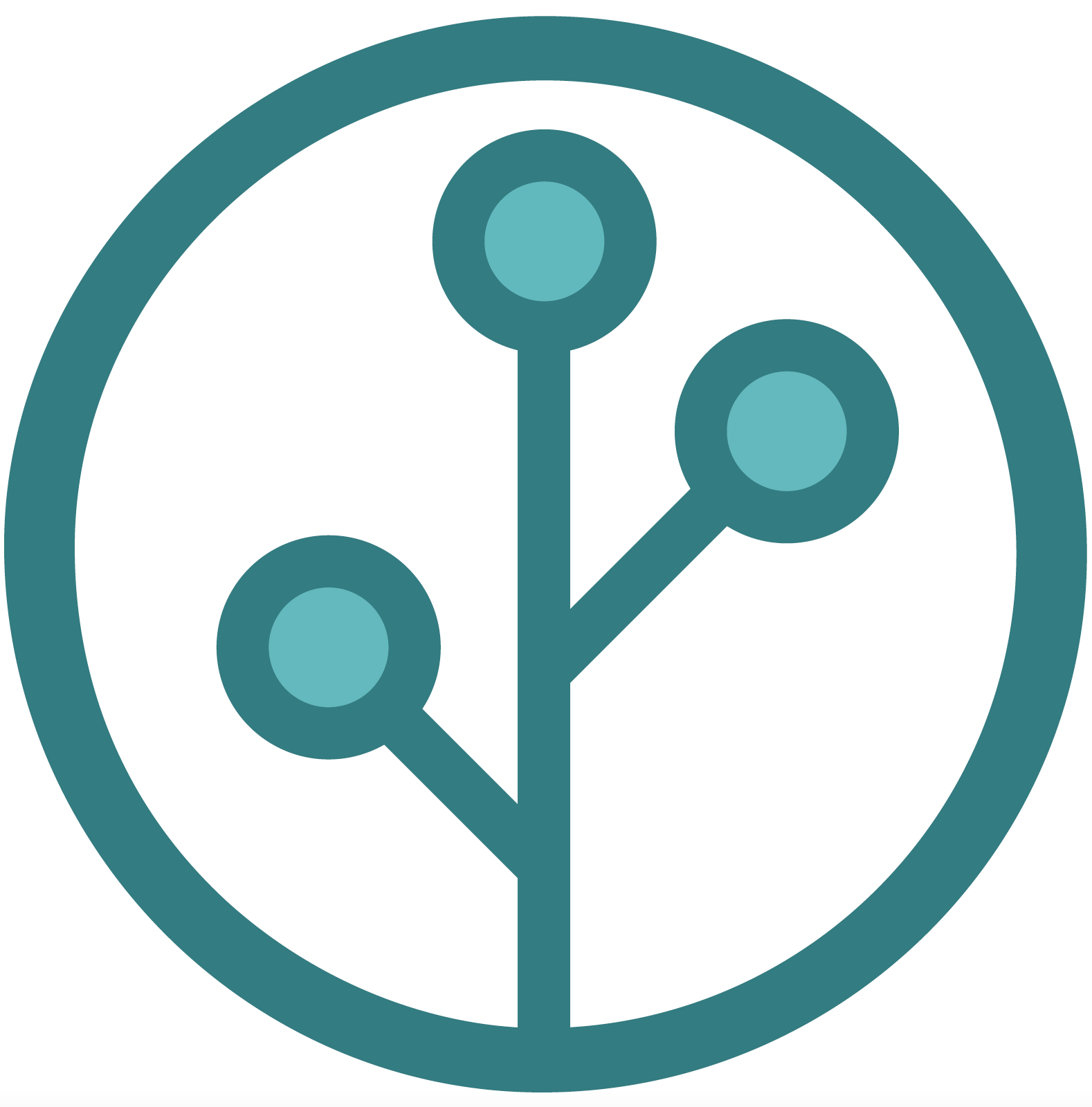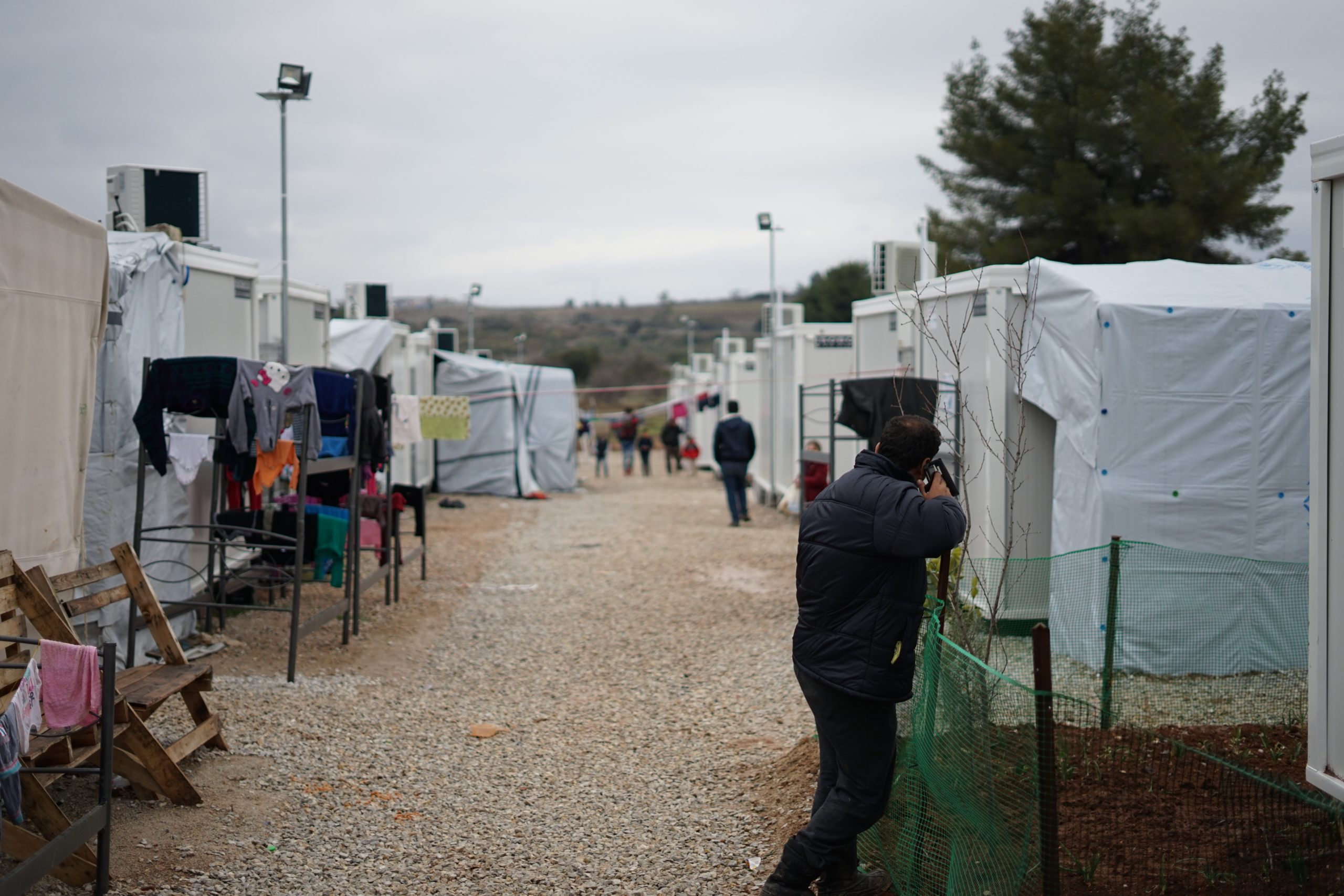 About us
Olive Branch International (OBI) Digital Solutions is a full-service design and build digital development company that helps partners solve complex development and humanitarian problems with integrated digital solutions. Our solutions serve populations working across education, economic development, agriculture, financial, health sectors, emergency responses, and several others. The team has experience working on and delivering a variety of products and solutions for these sectors such as content management, case management, job matching platforms, data tools, and M&E solutions.
How we work
OBI follows a Human-centered design and Agile methodology, and provides solutions from design research, prototyping and storyboarding, to implementation. Our approach is grounded in the Principles for Digital Development and international development best practices, including a commitment to open-source solutions. We believe that digital tools are only successful when considered within the entire ecosystem of a project, a community, and its environment.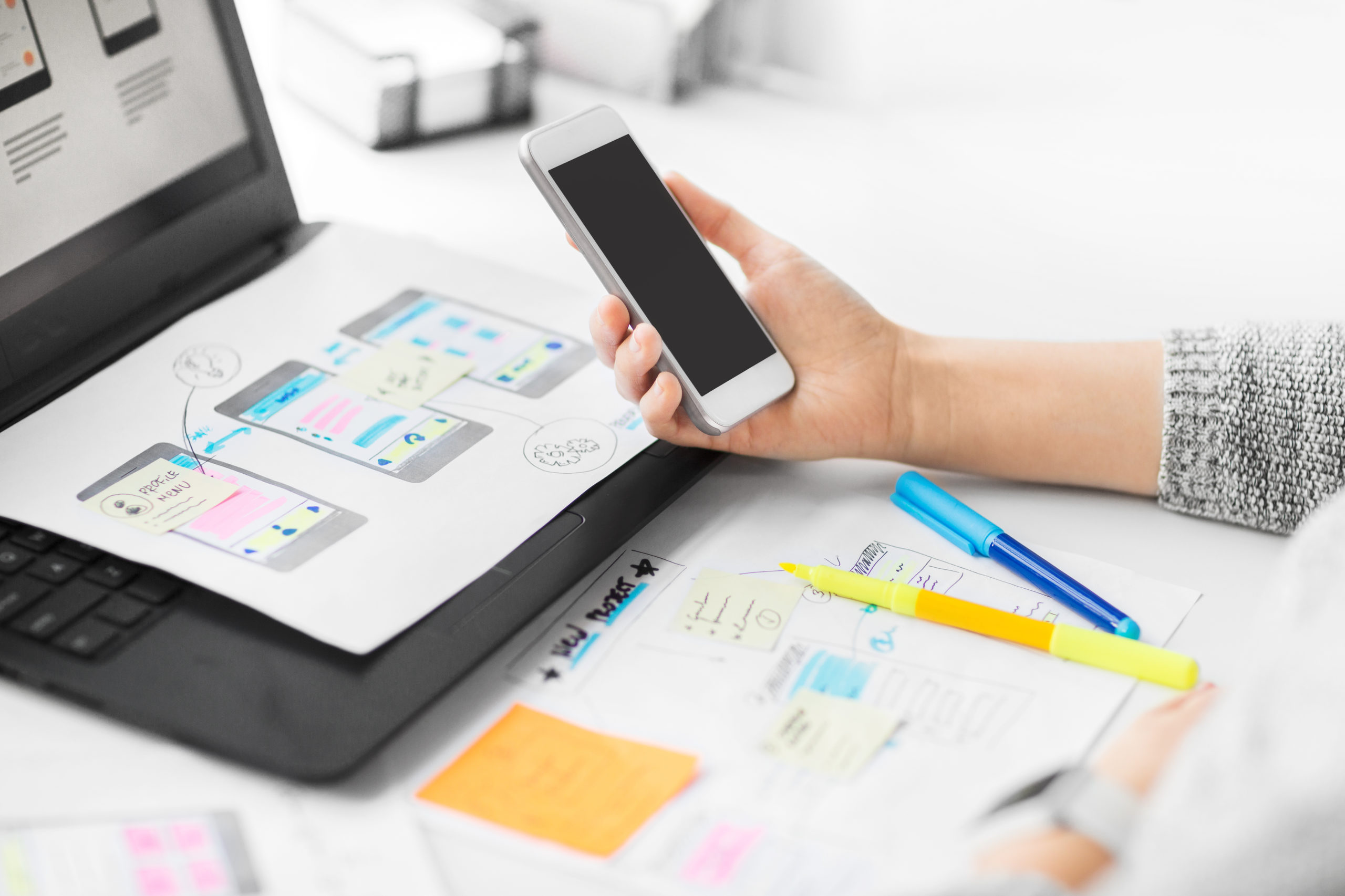 Who we are
Founded by Gina Assaf in 2020, we are a team of experts in digital design and strategy, Agile development, project management, software development, and quality assurance. As a global company, OBI Digital utilizes the best talent wherever it may be and whenever it is needed. The model is low-cost and on-demand, with core team members in the United States, Palestine, Jordan, and Ireland, with a particular emphasis on hiring and training local talent.

Digital Strategy Consulting Services
We leverage Human Centered and Service Design research methodologies to define a sustainable digital strategy for our project partners. The digital strategy includes operational guidelines, design principles, product recommendations, and resourcing for long-term impact.

Digital Design and UX Services
We follow HCD and UX best practices to create detailed software specifications, software design mockups, and prototypes for solutions and product ideas, all tested and validated before launch.

Software Development Builds
We build software products following Agile and QA best practices. We maintain software libraries used for development and humanitarian aid work such as content management and case management systems, M&E tools, and job matching platforms. Software is built leveraging open source software.

Capacity Building
We build partnerships with local organizations and technologists developing their technology designing and building capabilities to ensure sustainability.